We believe in building effective partnerships to make successful change happen. Whether we are developing a technical application or a communications strategy, active collaboration between people is the key ingredient to success.
Our belief in this approach is underpinned by our ability to support engagement, active participation and motivation leading to innovation.
We work with our clients to help engage people and cultivate the conditions sharing and learning to flourish and ultimately for new ways of working to emerge.
Learning from elsewhere
To support the partnership building process we encourage people to want to learn from elsewhere. Whether from a colleague within the same team or from someone outside of your organisation, the key here is the realisation that everyone has something to learn and everyone has something to share.
We regularly seek to take the best ideas and tools from elsewhere and apply them to solving the challenges faced by our clients. We also feel we have a lot to offer ourselves bringing our passion for what we do and our enthusiasm for fresh challenges to the table.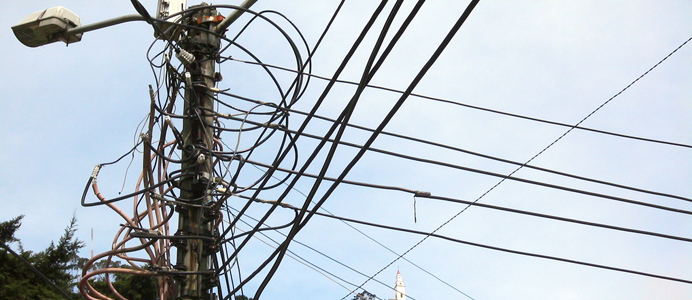 Using social software to support this process
We are passionate about emerging technologies and self-confessed social software enthusiasts. These tools have helped to transform our own business and the businesses of our clients that we support.